Size Guide
Custom Bleach Hoodie
Regular price
$312.00 USD
Regular price
Sale price
$312.00 USD
Unit price
per
Sale
Sold out
Share
View full details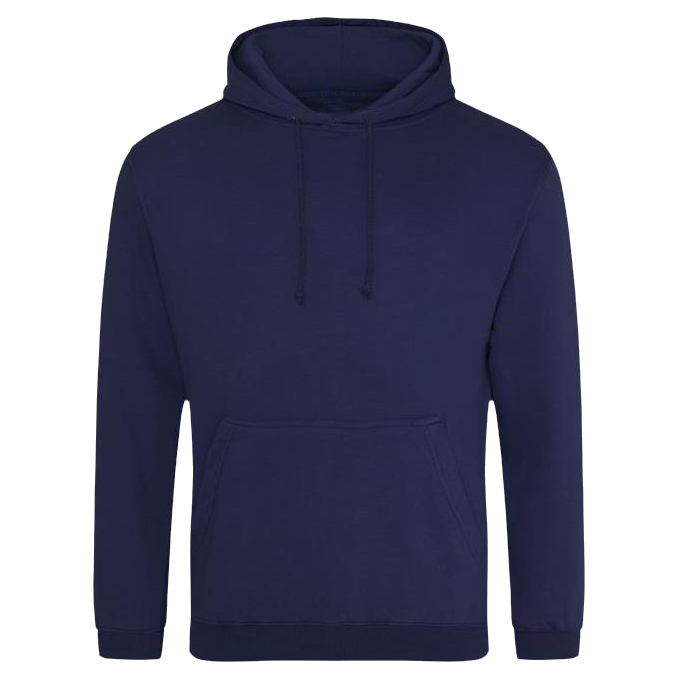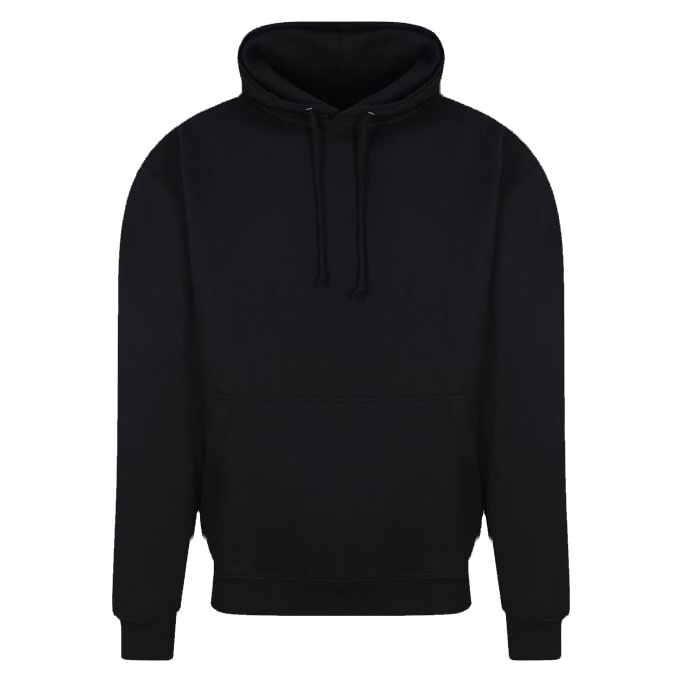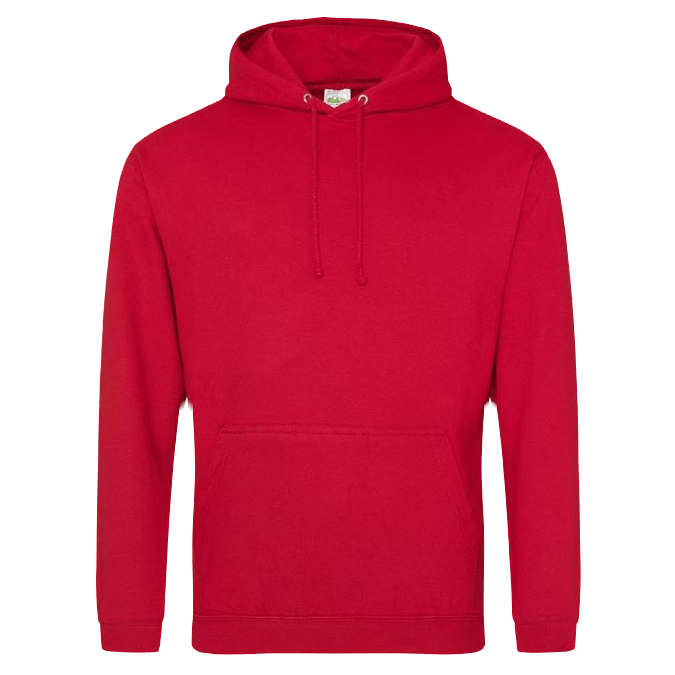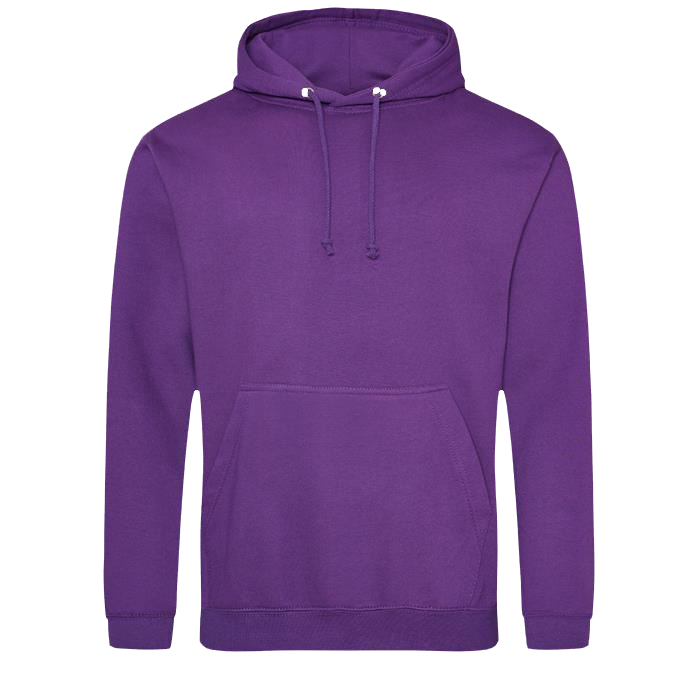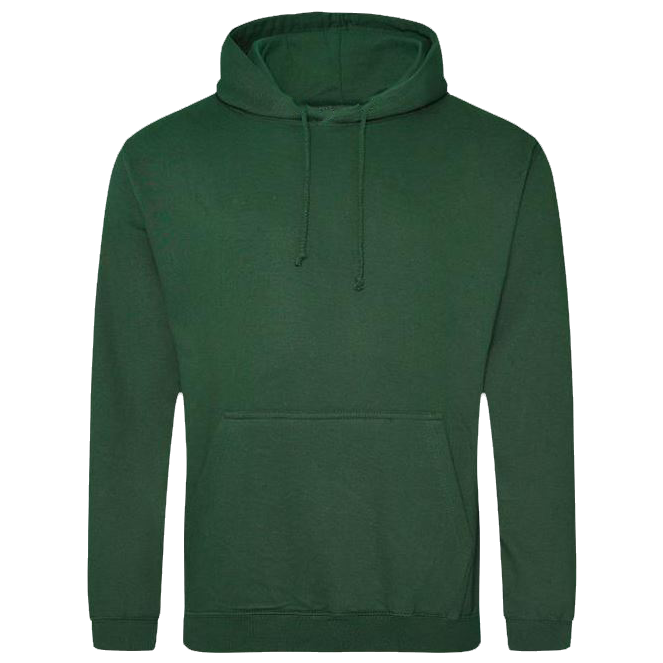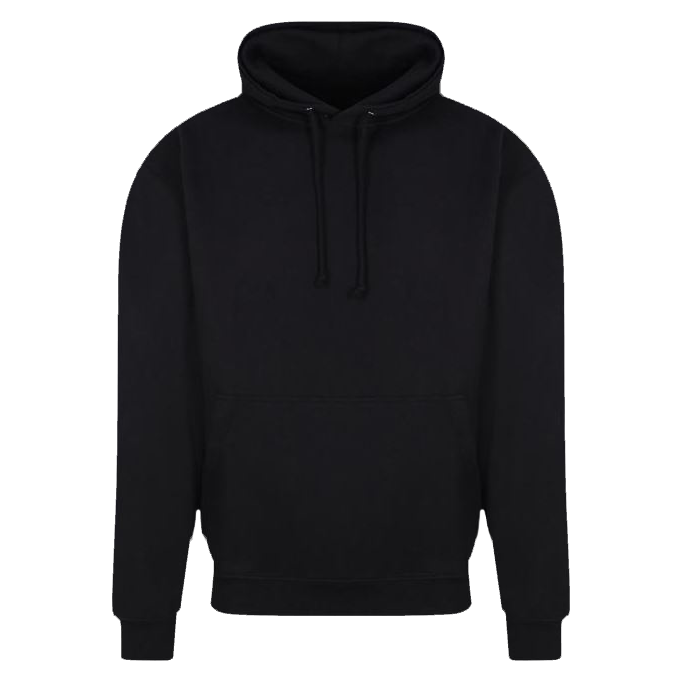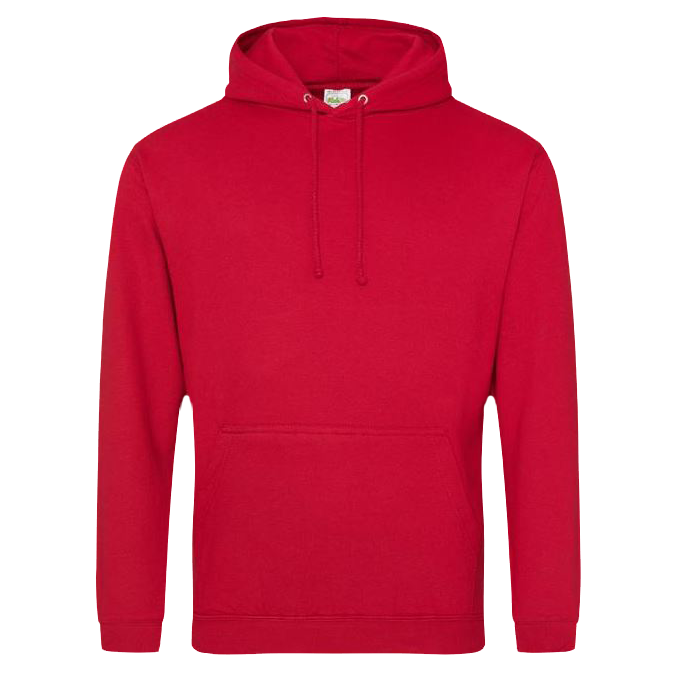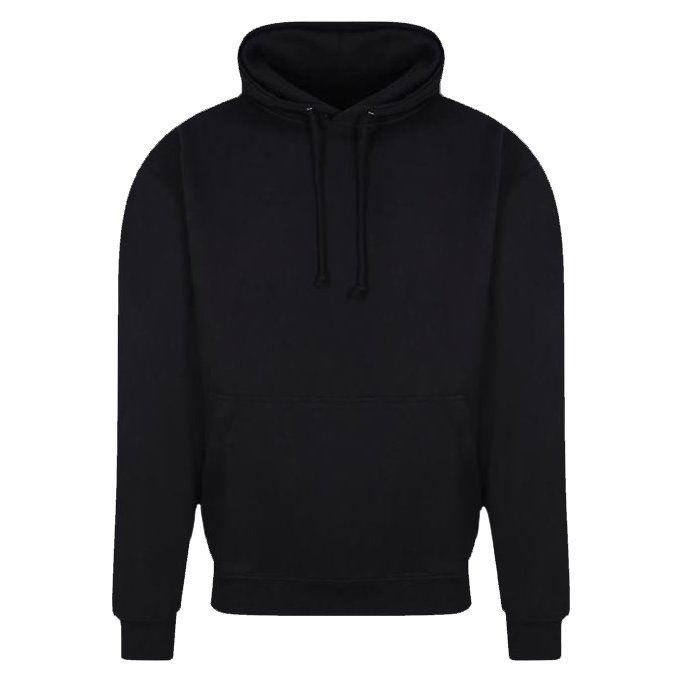 FAQ
How can I get one?

On the 1st of every month, at 6pm BST, 6 slots for custom hoodies will become available for purchase on my website! You can find it on this page, or on my homepage. Once these 6 slots sell out, the listing will be unavailable until the next month. Monthly reminders will be sent out to email subscribers! You can subscribe down below if you would like to be reminded of the drop!

If you miss a drop, just try again next month!! They release same time, same day every single month!
How much are they?

Commissioned work will cost a flat fee of 250GBP. Payment is taken upfront, and this price is for a pullover or zip hoodie with artwork on one side of the garment (either front or back).

If you would like work on both sides, or on the sleeves as well, the price will increase in the form of add on fees. These are completely optional, and will all be discussed via email once your slot is secured!

The add on fees are as follows:

75GBP extra for work on both sides of the hoodie

50GBP extra for work on the sleeves
How does the consultation work?

The design consultation is done via email!

A questionnaire will be sent to the email address left at checkout, which will help me with the designing process. A final sketch is then sent to you via email to see if any changes need to be made before the production begins!
How long will it take to arrive?

Between 4-6 weeks!

I take all my commissions on the first of the month, to be painted and shipped that same month!

There is of course some give and take with this, depending on how long the consultation takes! I always like to make sure you are 100% happy before going ahead with the design so I would rather spend slightly longer on the consultation than rush ahead! You will be provided with a time slot at the end of the consultation!
Can I get a T-shirt or sweatpants commissioned?

Yes! Just send us an email and we can quote you for a custom piece!